On Saturday, 4/16, Tom Haines (AOPA) and I visited the Normandy American Cemetery and Memorial and walked along Omaha Beach where D-day, the  battle of Normandy took place.  For anyone who has ever thought about visiting Normandy, make it happen.  Here are a few pictures from our adventure.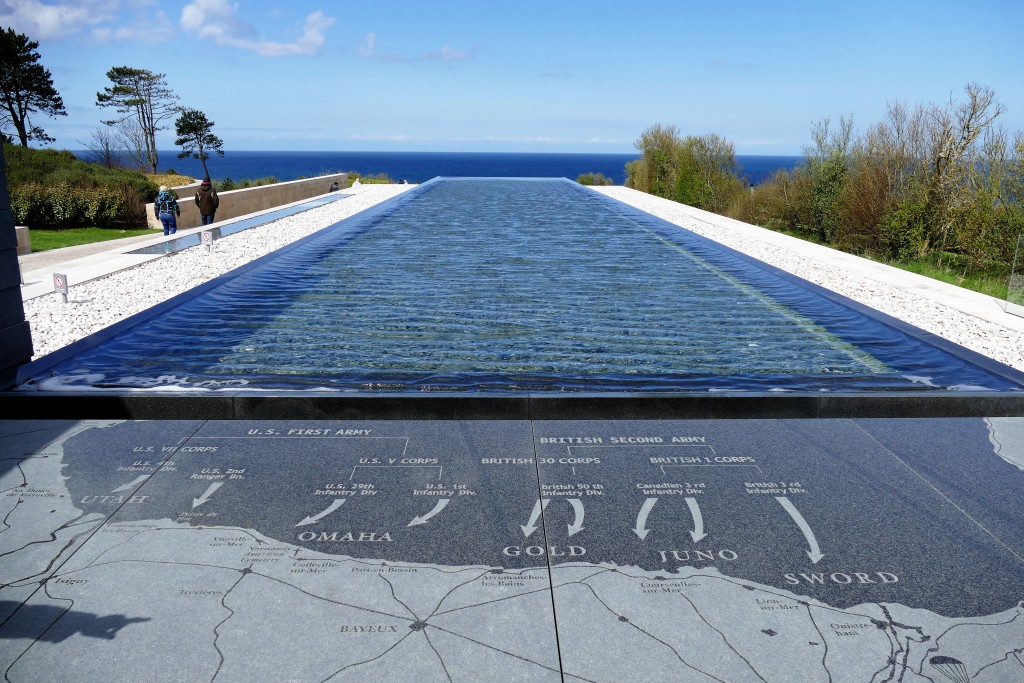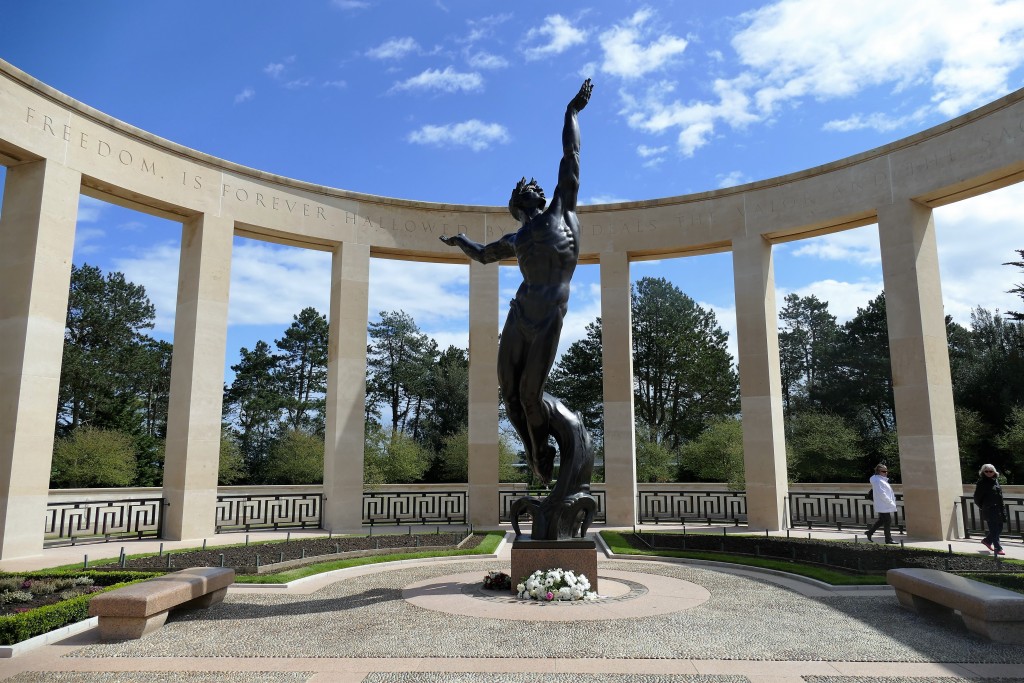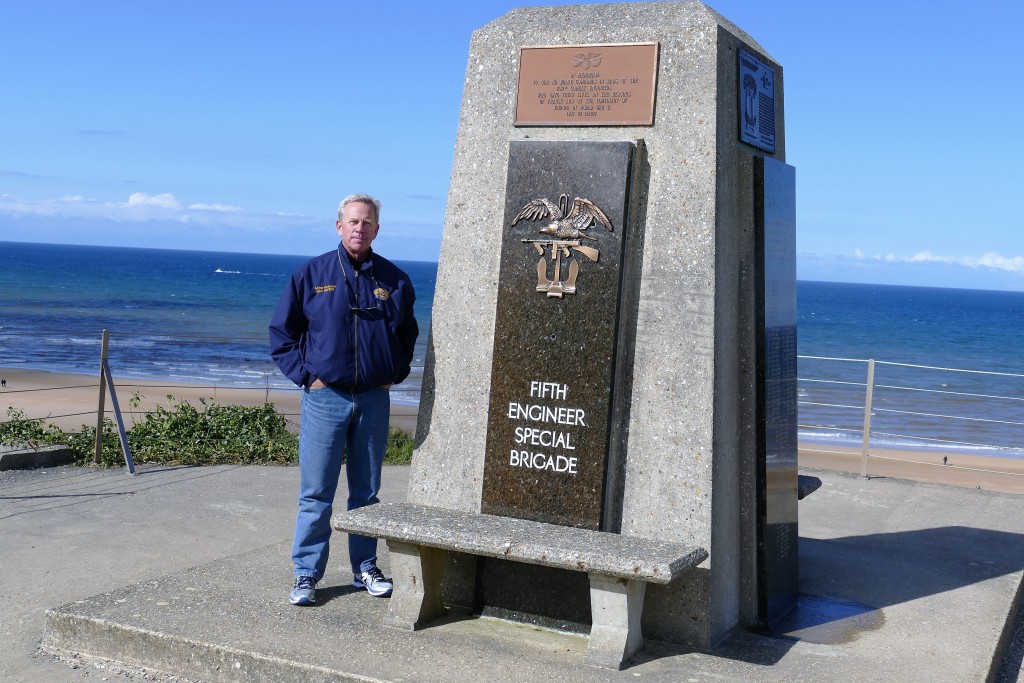 This is the Fifth Engineer Special Brigade monument at Omaha Beach.  As a retired Army Officer and former Combat Engineer, this monument has special meaning.  Engineers lead the way!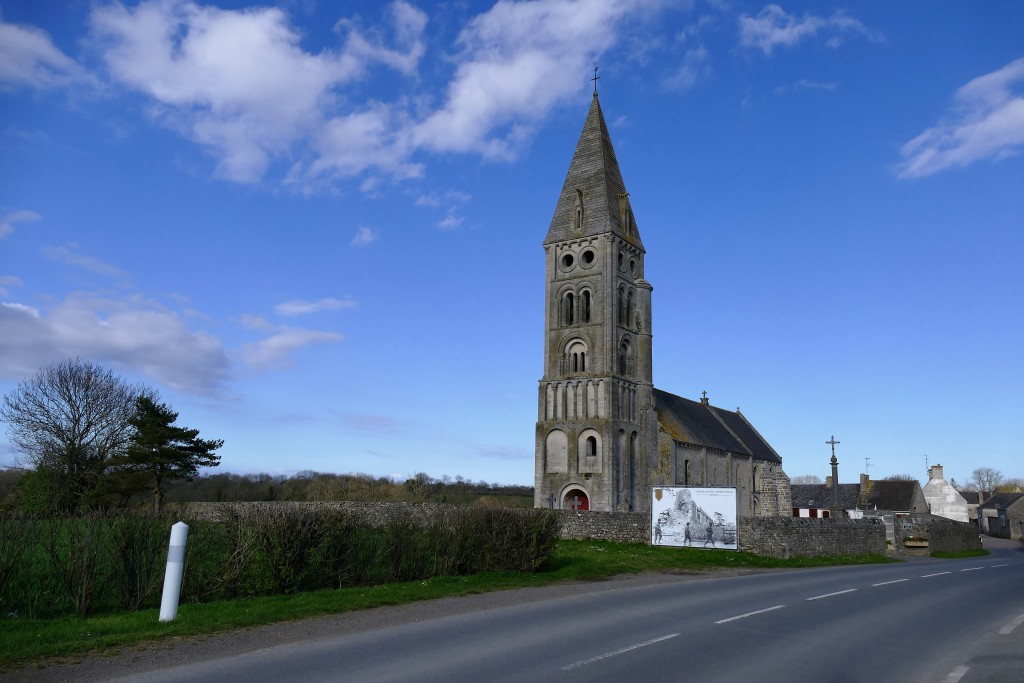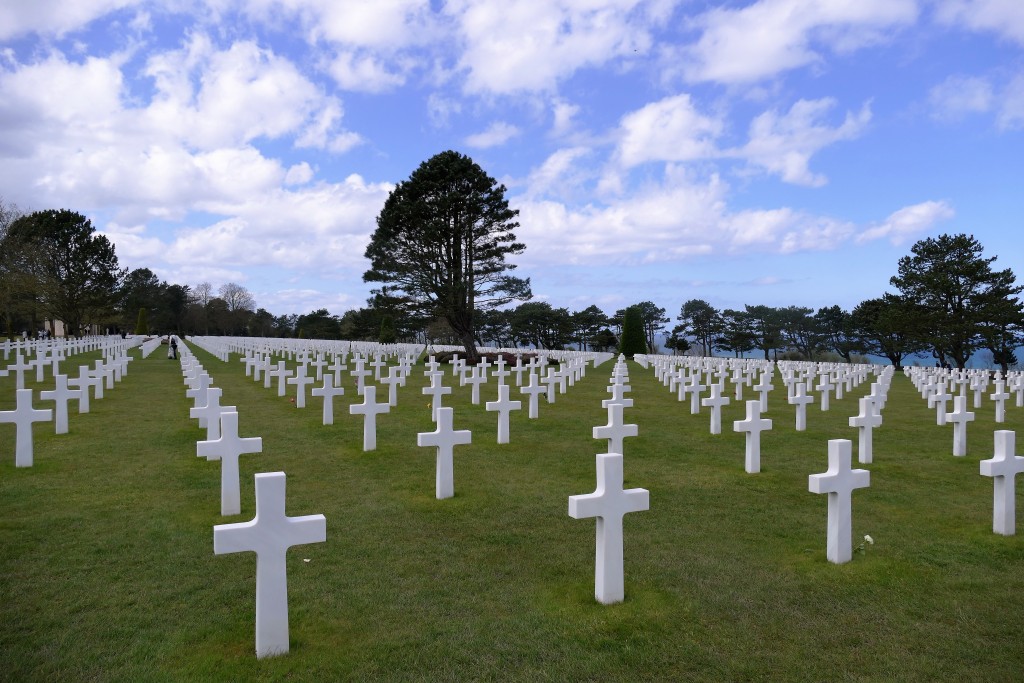 "THEN IT ALL CAME DOWN TO THIS BRIEF DAY OF BATTLE ON THE COAST OF NORMANDY, AND FOR SO MANY OF THEM IT ENDED.  FOR THE REST OF US, WHAT HAS BEEN SINCE HAS NOT BEEN THE SAME." By CAPT Charles Cawthon, US Army, 29th Infantry Division.