Susan Parson, FAA — this one's for you and all the fine folks within the FAA organization that make the FAA Safety Briefing a reality.  Christos Gr, Papazafiriou,  age 86, is the oldest active pilot in Greece.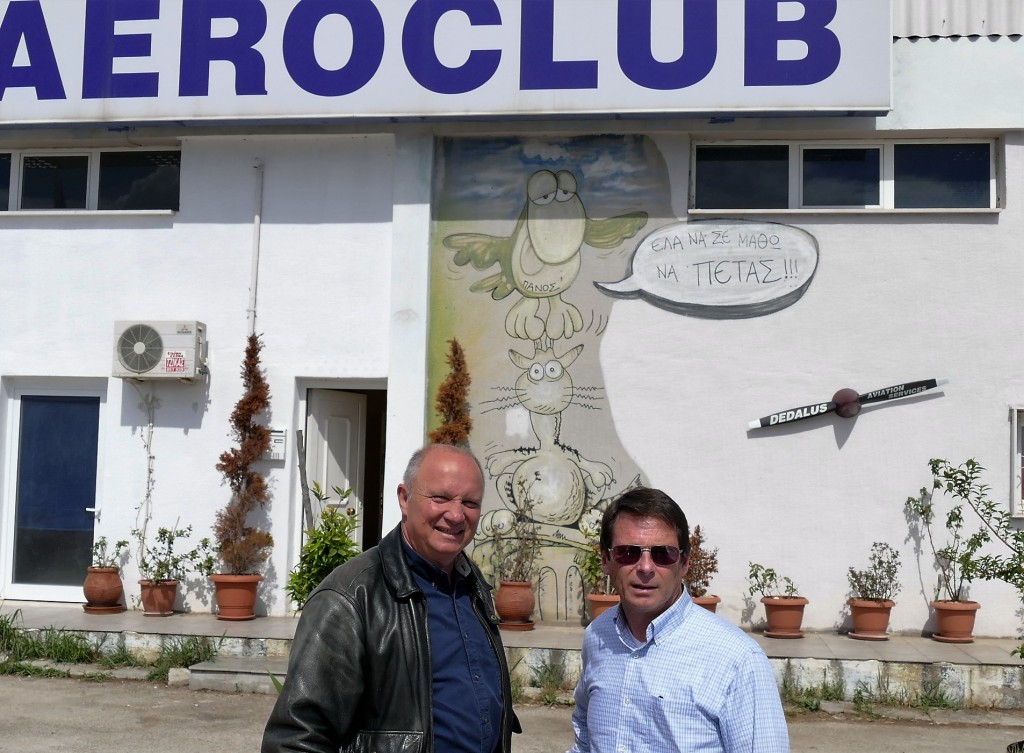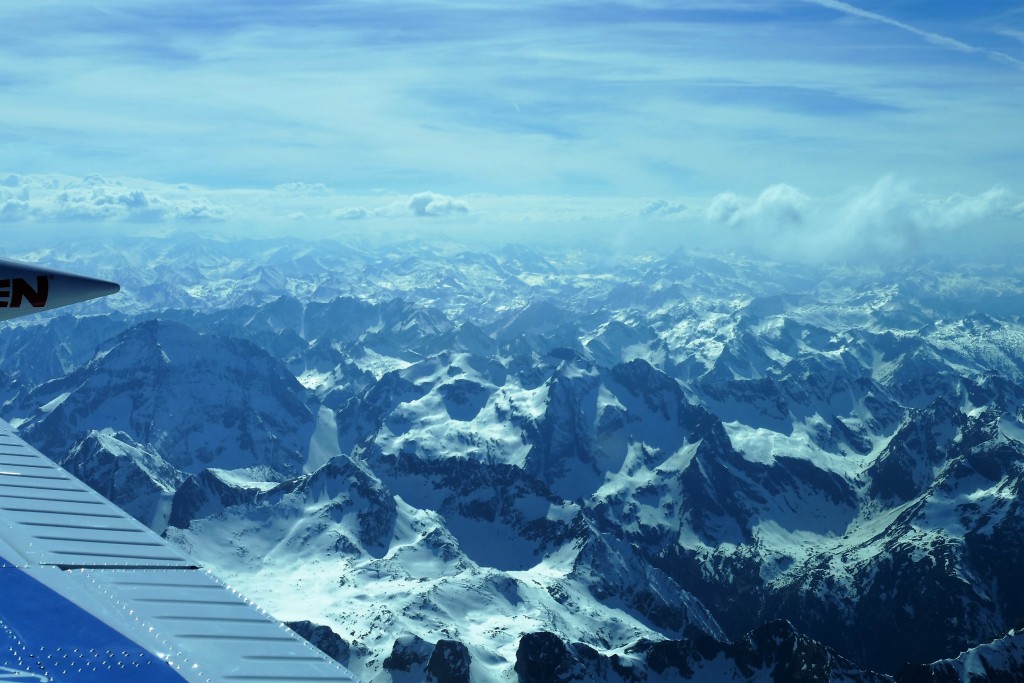 Bavarian Alps near the Eagles Nest in Germany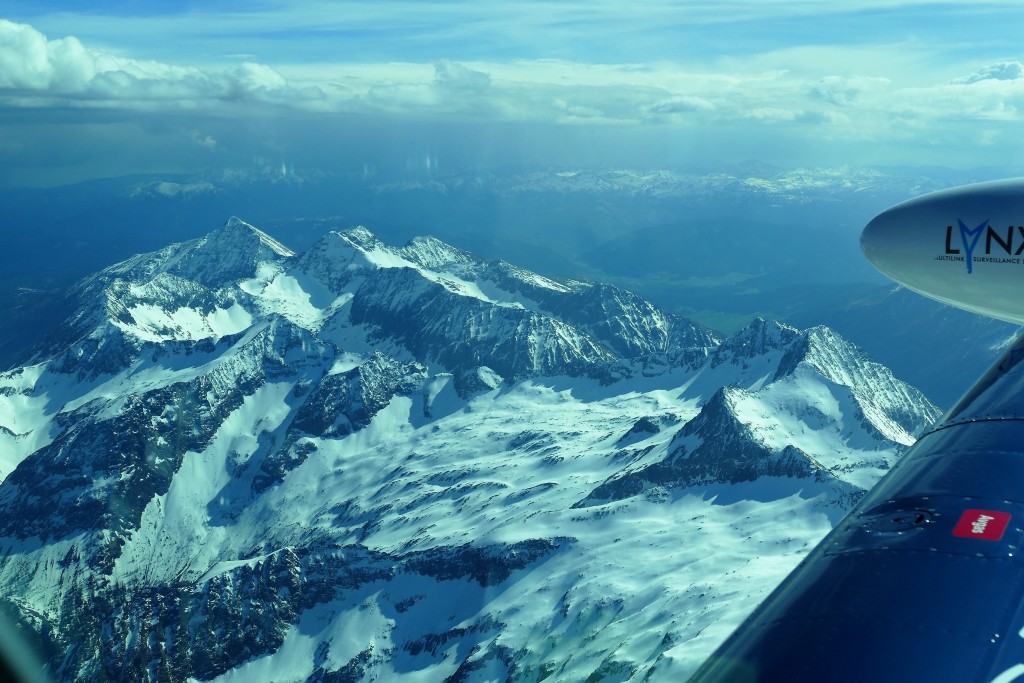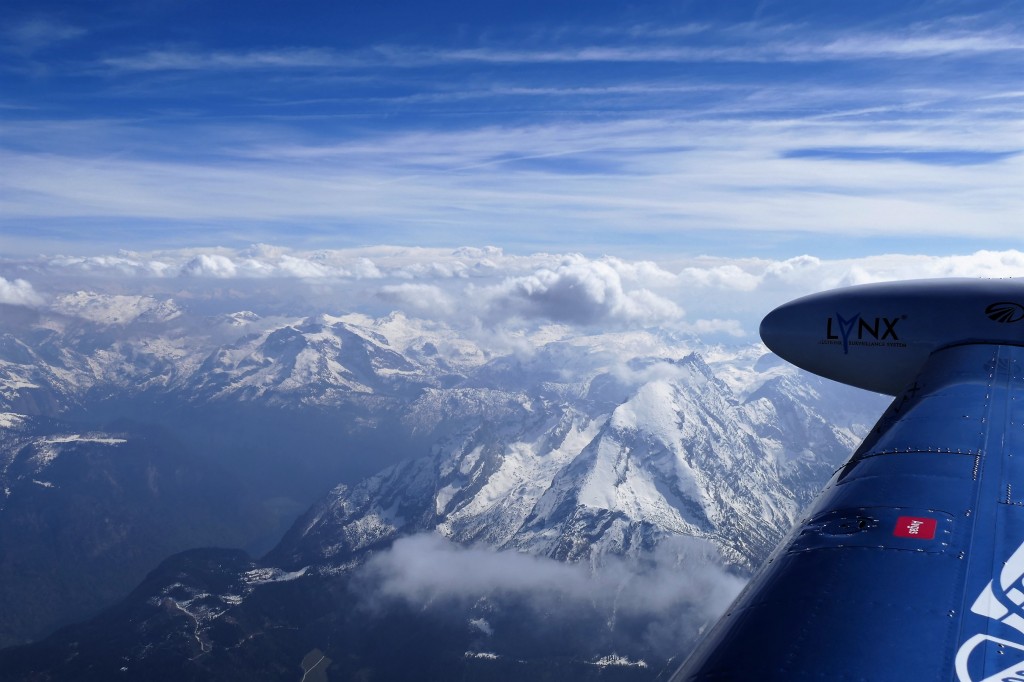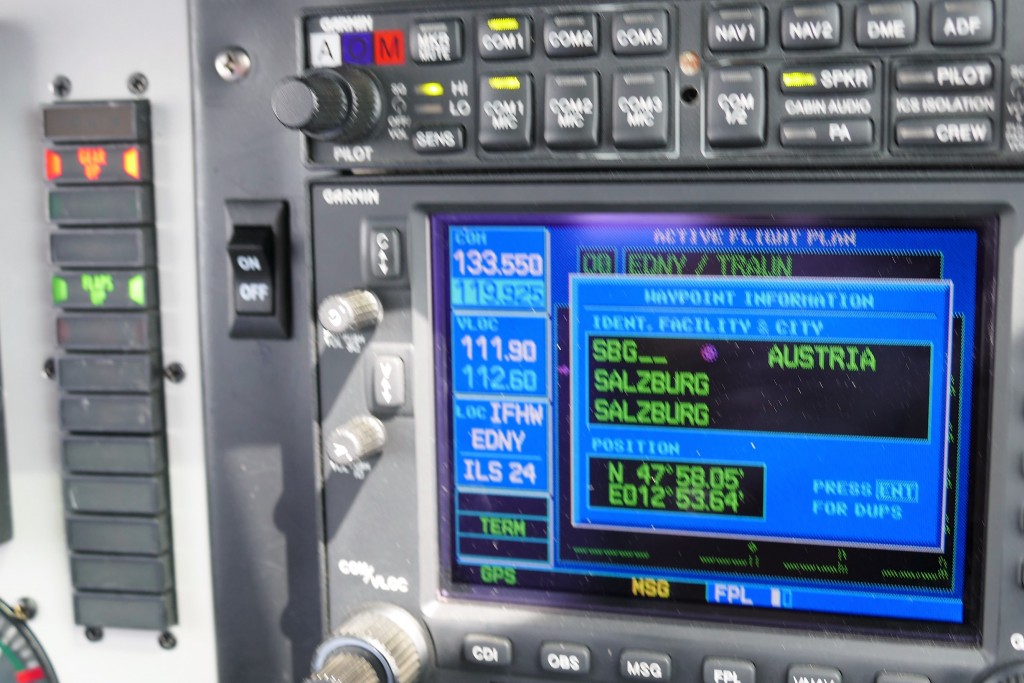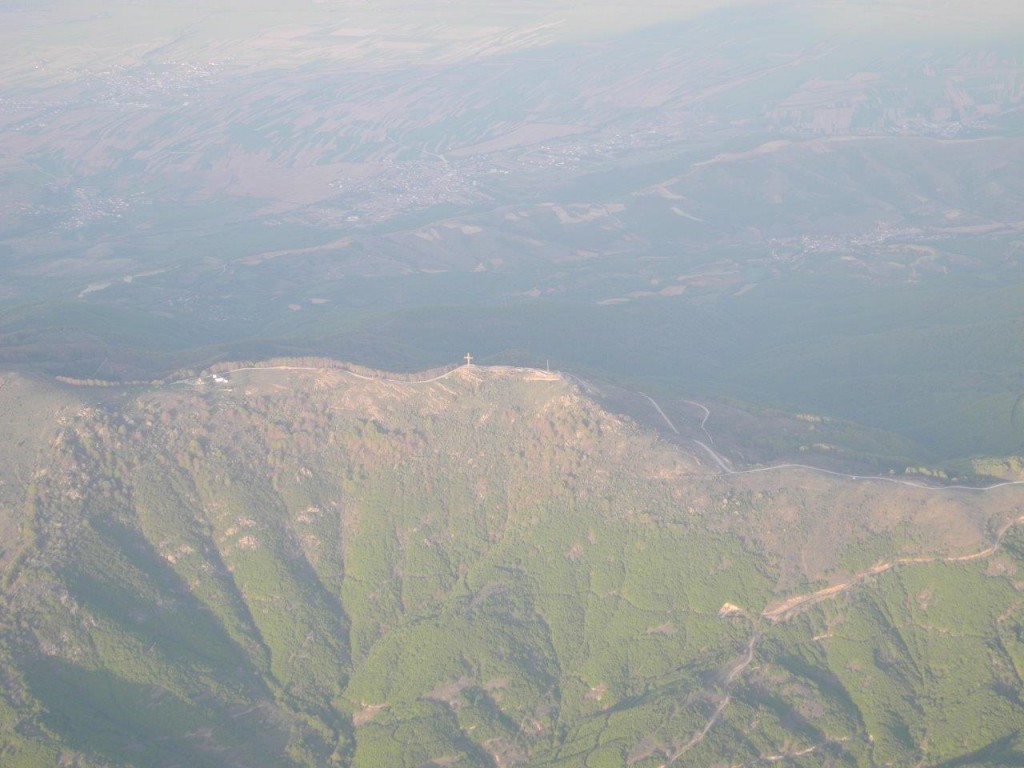 Mountain top near Bosnia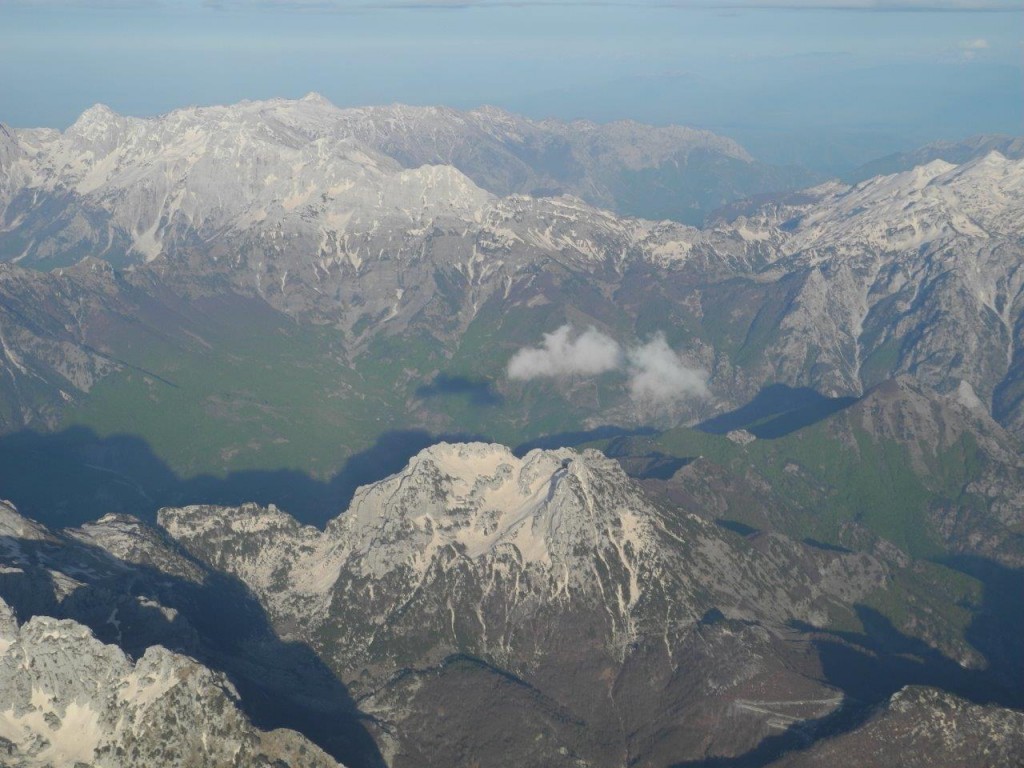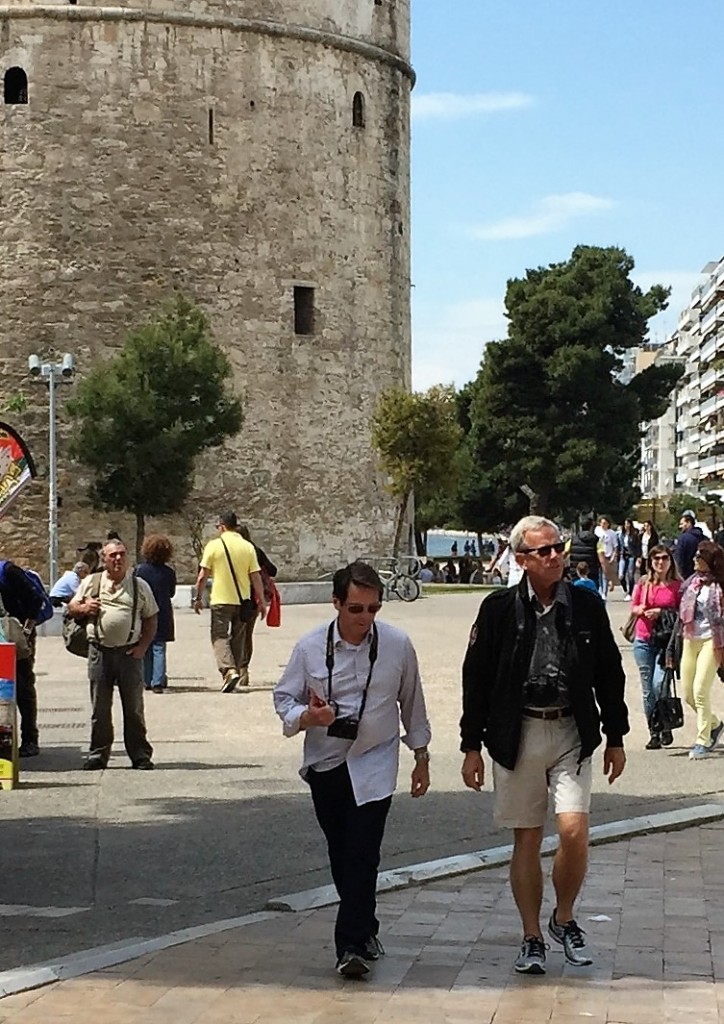 Can you find the tourist in this picture?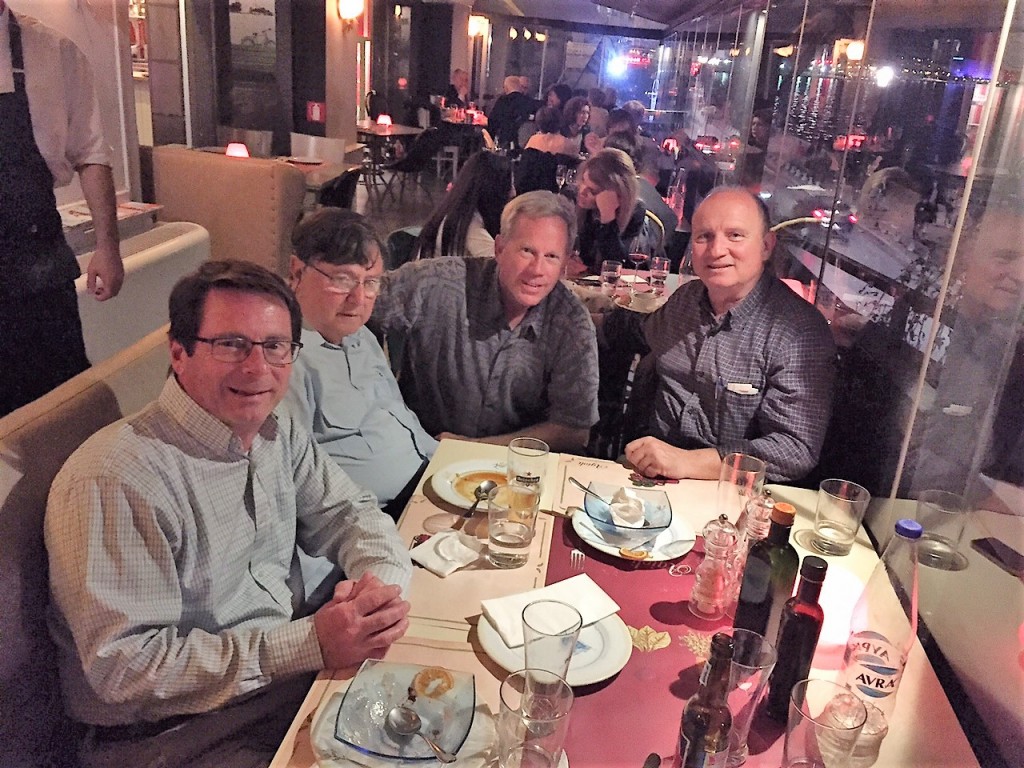 Dinner in Thessaloniki, Greece – Tom Haines (Senior Vice President, Media and Outreach, AOPA), Anton Koutsoudakis (President, AOPA Greece), Adrian Eichhorn, Bill Costa (President, Aero Club Thessaloniki).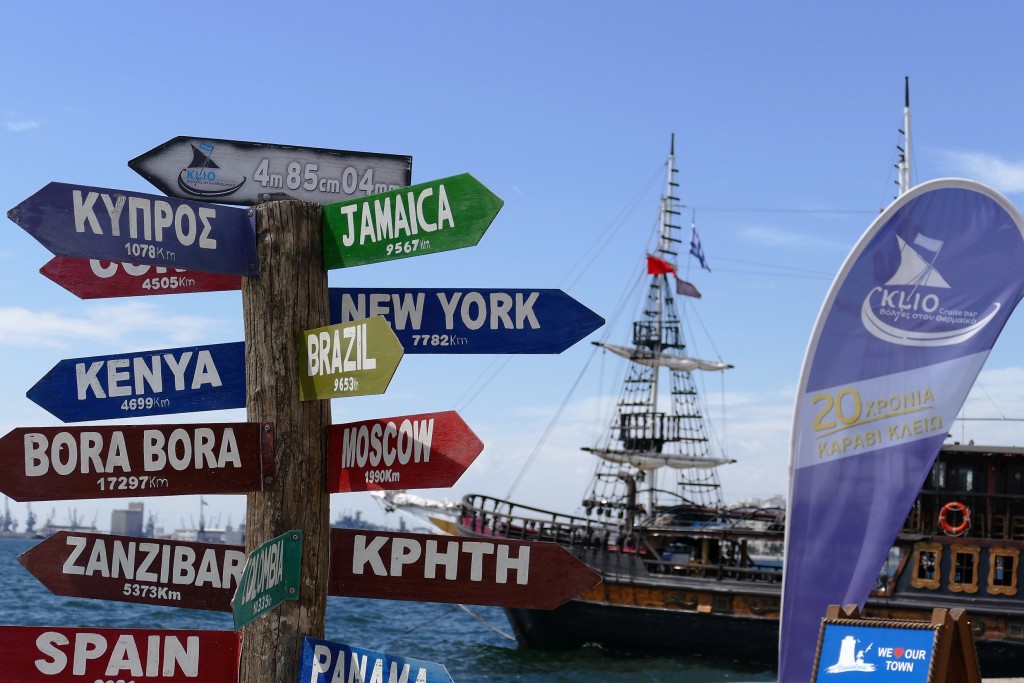 Just a few miles from home!!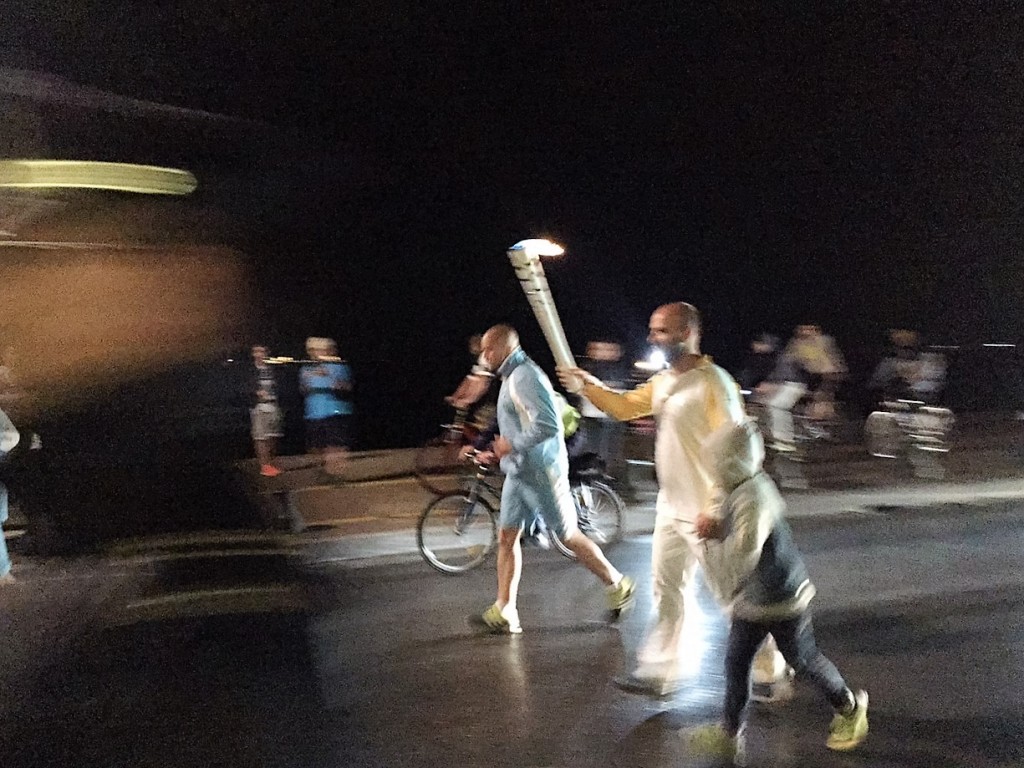 A passerby carrying the Olympic Torch.